Reviews Help Your SEO and Scouting Tough Installs Lead Our October Sign Pro Tips
Plus, printing in-house and two tips when applying graphics.
"We have too many high-sounding words, and too few actions that correspond with them." — Abigail Adams
WEBSITE

Reviews Help SEO, Too

1 Ask clients to post reviews immediately after a project is completed, advises Jeff Thomas, Crossroad Sign Studio (Lynnwood, WA). In addition to their own benefit — provided they're good and the bad ones are addressed — gathering reviews also improves your website's search results.
WEATHER

Don't Get Stuck

2 Consider a backup set of vinyl if you are installing on a windy day, suggests Carroll Berg, Berg Ink (Goffstown, NH). "I installed reflective vinyl and was holding the middle up, when the wind blew and the tape fell, and the first letter of the company name stuck to the tractor I was lettering," he recalls. "I tried to peel it up but warped it, so I had to drive back out and fix it."
EQUIPMENT

No More Outsourcing

3 "We finally brought all of our large format digital printing in-house," says Joe Allen, So Easy Signs (Middletown, OH). "Not only has it made us more profitable, but certainly more nimble and willing to take on rush jobs."
INSTALLATION

Hidden Tape Trick

4 There's no need to always rely on masking tape to hold up prints, according to Kevin Mead from Kolor Werx Creative Services in Portland, OR. "You have built-in masking tape within the graphic," he reminds us. If you're away from the shop and run out of masking tape, don't stop the work to run to the store for more tape. Peel back a little liner and use the graphic's adhesive.
INSTALLATION, PART DEUX

Scout Tough Jobs First

5 On jobs that are complicated, Cody McElroy and Commercial Signs in Houma, LA send their "top guy" to figure out an install before they send the regular installation team. The practice saves time and aggravation, McElroy adds. "We also send a supervisor on most jobs. Installers today are not like 15 years ago!"
THE BUS STOP DILEMMA

Fleeting Moments

6 There are micro-moments in life — the minutes in a doctor's waiting room, commuting on the train, waiting for Windows to boot up — that cry out to be filled. If you're of a hyper-productive bent, the blogger Merlin Mann suggests using this "interstitial time" to get stuff done. The key, he says, is to plan in advance, so you can quickly get rid of a few emails, for example. In his book The One-Moment Master: Stillness for People on the Go, Martin Boroson suggests a contrary option: doing nothing, or rather specifically learning to condense the practice of meditation into these fleeting moments. His greater message is that from a certain perspective, a sequence of fleeting moments is all we ever really have anyway. So, recognize that and use them mindfully.

Advertisement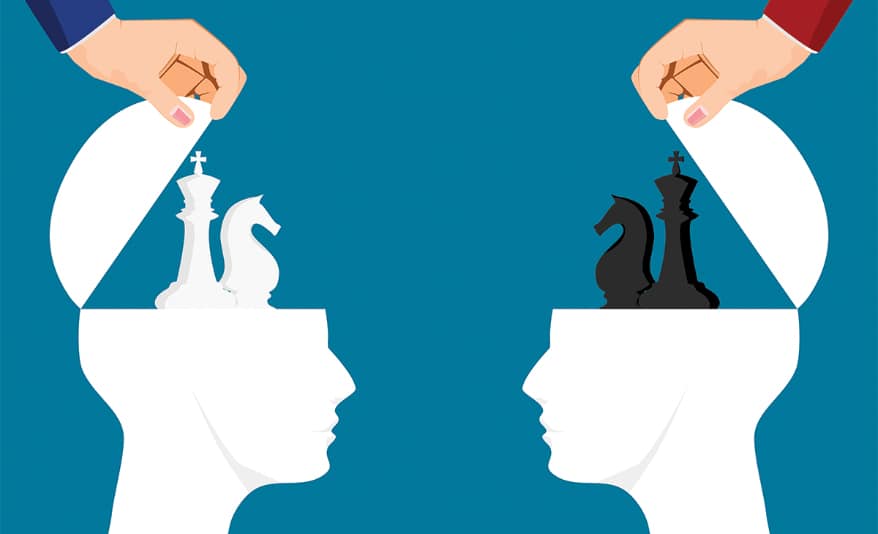 Tip Briefs
Do not let a client pull you or your salespeople into their lion's den. Instead, you — or your salespeople — pull them in. Choose your words carefully and use "chess moves" to help control the situation for the best outcome. —

Adam Montoya, Image 360 South Bay-Manhattan Beach (El Segundo, CA)

Get quotes out fast and use good customer relationship management (CRM) software to follow- up. We use Pipedrive. —

David Gonzalez, Skymark Signs (Toronto)

Online sign forums are very helpful for asking questions and getting tips. —

Jean Shimp, Shimp Sign & Design Inc. (Jacksonville, FL)
Advertisement
SPONSORED VIDEO
Find it here! ISA Sign Expo 2023
Whether you're looking to grow your business or advance your career, ISA International Sign Expo® 2023 is the only place to find everything you need to be successful in the sign, graphics, print and visual communications industry.