Getting Creative with Sales and Knowing Every Detail Head Our September Tip Sheet
Plus a sales sing-a-long!
"… the end is in the beginning and lies far ahead." — Ralph Ellison,  INVISIBLE MAN
ORIENTATION

Study Every Facet of Signmaking

1 Nancy Wilde, Wilde Signs (Vernon, BC, Canada) follows several online sign forums and sees some really good questions being asked. Her advice for newbies is to gain hands-on experience in as many ways as possible of what it takes to actually complete a sign for your shop. The more new folks understand the "pain points" in how a sign goes together, the better they can get an idea of any potential design challenges. "If possible, even go on the install so you understand how a sign is fastened," she adds. "In my shop everyone has a grasp on all parts of the build."
SALES

Memorable Motto

2 A singalong for salespeople, care of Josette Brinkman, Fastsigns of Findlay (Findlay, OH): "Some will. Some won't. Who cares? I don't. Try again. Try again. Try again!" Brinkman says she would like to take credit for this, but it's compliments of Karla, her sales coach from Southwestern Consulting.
SALES, PART DEUX

Creative Use of Credits

3 To help move stagnant deals forward, Joe Allen, So Easy Signs (Middletown, OH) reports having used some credits from his manufacturers and shared that with his customer. "Sharing and framing that information tactfully also helps create a sense of urgency without coming across pushy or desperate," he says.
ORDERS

"Your Sign Order Is in Production."

4 Rita Siprak-Weill, Minuteman Press Annapolis (Annapolis, MD) is just getting ready to implement an automatic email that will be sent to customers when their orders are "turned into a job" in the software and start production, she says. Similar to the online ordering process, it's "just another touchpoint with the customer to let them know they are officially in the queue."
CUSTOMERS

Client Relations Trifecta

5 When it comes to handling customer situations, Jeff Thomas, Crossroad Sign Studio (Lynnwood, WA) offers three pearls of wisdom:
Don't give prices on a first phone call. Ask questions instead.
Increase your minimum order ASAP, gradually, but frequently, and keep it internal (i.e., don't tell clients).
Offer to match any competitive price if the specs are identical. Encourage clients to make their buying decision on something other than just price.
Advertisement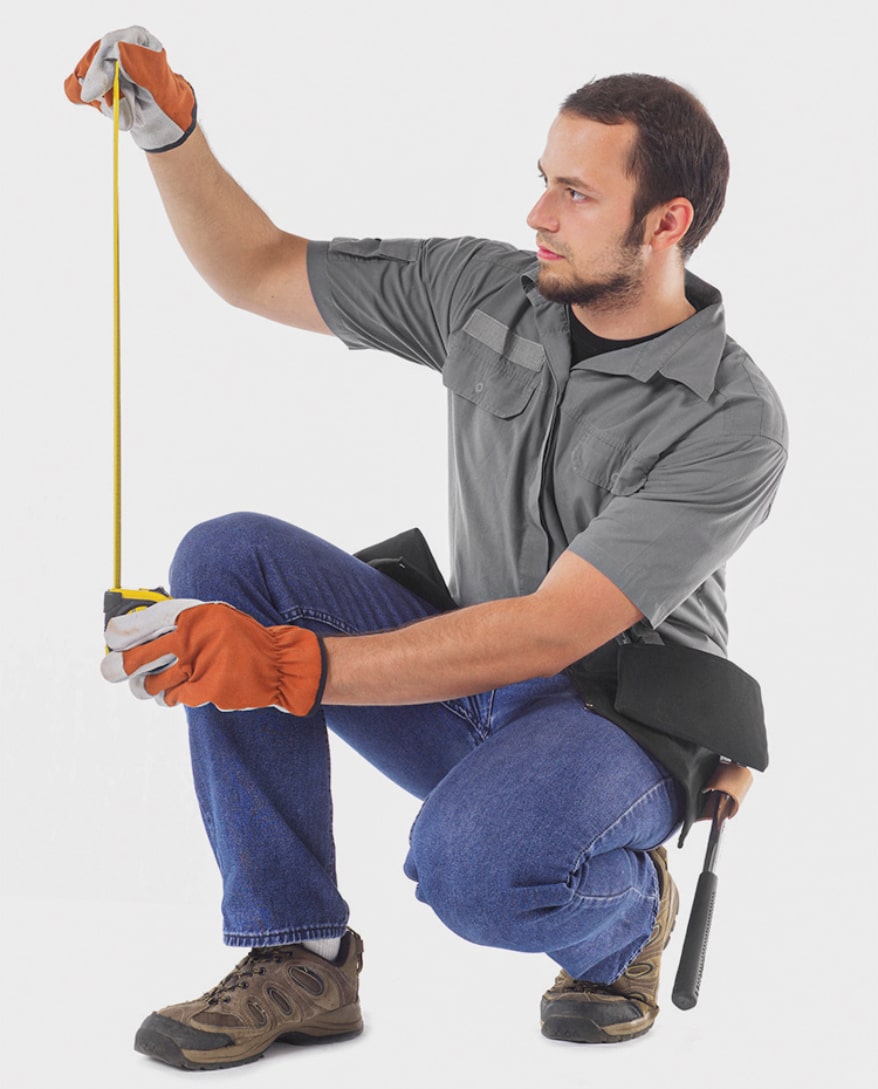 ESTIMATING

It's All in the Details

6 Take the time at the beginning of a job to ensure you have completely accurate dimensions and understanding of how the sign will be built and installed, advises Nick Prentice, Blue River Digital (Columbia City, IN). "Knowing all of this information up front speeds up the process down the road," he says. "It saves money and eliminates mistakes."
MAKE REST ROUTINE

Remember to Rest and Recharge

7 Holidays and vacations shouldn't be a time to recharge. They should be a time to celebrate. That's the view of organizational psychologist Adam Grant, author of the bestseller Think Again: The Power of Knowing What You Don't Know. "If work is exhausting people to the point that they're using their time off to recover, you might have a burnout culture," he writes. "A healthy organization doesn't leave people drained in the first place. In unhealthy cultures, people see rest as taking your foot off the gas pedal. You don't stop until you've pushed yourself to the brink of exhaustion. In healthy cultures, people see rest as a vital source of fuel. You take regular breaks to maintain energy and avoid burnout."
Tip Briefs
We've added a board (weight) with clamps along its width to attach to wide format media to place tension on the media without using the take-up reel, in order to reduce waste. —

Craig Wiese, Dallas Printing (Dallas)

Cut-work tables or roller tables for the shop are a game changer. They reduce failures and improve production. —

Michael Snow, Innovative Sign Systems (Vista, CA)

We love producing templates or 3D letters out of Coroplast. It's a huge time saver and works very well for interior or exterior use. —

Spencer Coleman, Wasatch Back Signarama (Heber City, UT)

Organize survey photos by folders and reference the item number on the estimate/quote so designers can align their work with what was sold. —

Alex Fong, Signarama Redmond (Redmond, WA)

Recently, we added a large computer screen to post our production schedule for all our staff to see with real-time updates. —

Michael van der Melen, The Media Works (Norwood, ON, Canada)
Advertisement
SPONSORED VIDEO
Find it here! ISA Sign Expo 2023
Whether you're looking to grow your business or advance your career, ISA International Sign Expo® 2023 is the only place to find everything you need to be successful in the sign, graphics, print and visual communications industry.