How Sign Pros Are Conducting Meetings in 2023
Do you or don't you:

Meeting virtually, how much per week and more.

QUESTION:
Do you meet virtually (e.g. by Zoom) now as much as in 2020-21?
Yes:
33%
No one wants to meet in person. [However], we do not use Zoom as it is 1/3 owned and operating in China. —

Jan McCarthy, Inkspot Design Inc., Chicago

We use it now more than ever. —

Greg Gimbert, Southeastern Lighting Solutions, Daytona Beach, FL

We still have our weekly sales meeting and ops meeting virtually with our monthly management meeting typically virtual and in person from time to time. Virtual meetings save time and some of our staff has remained either remote or hybrid. —

Rochelle Letourneau, Security Signs, Portland, OR

Everyone learned the benefits of virtual meetings in 2020-21 and that has continued on. Most of our client meetings and buyouts are virtual now. The only on-site meetings are for pre-mobilization and punch walks. —

Angela Goffstown, Boyd Sign Systems, Englewood, CO
No:
67%
I prefer meeting in person. —

Raychel O'Donoghue, Lexington Signs & Graphics, Burlington, MA

The nature of our job requires site visits. —

Grace Francisco, San Diego State University, San Diego

Loaded question because every meeting was virtual then. In-person meetings have certainly returned, but I think [meeting virtually] has generally been accepted as a more efficient use of everyone's time. —

Keith Davis, KRD Design, Chester Springs, PA

We're now able to travel and back to in-person meetings. —

Scott Muller, Trademark Visual, Phoenix

We do not support remote working of our employees and strongly encourage face-to-face meetings with our customers. We are an "old-school signshop" and very proud of it! —

Harold Pedley, Sign Engineering, San Juan, PR
ONE QUICK QUESTION: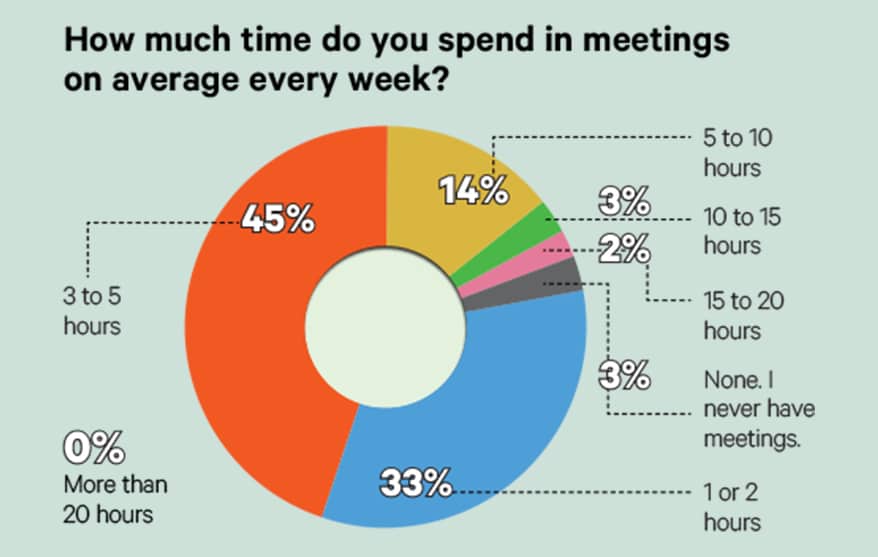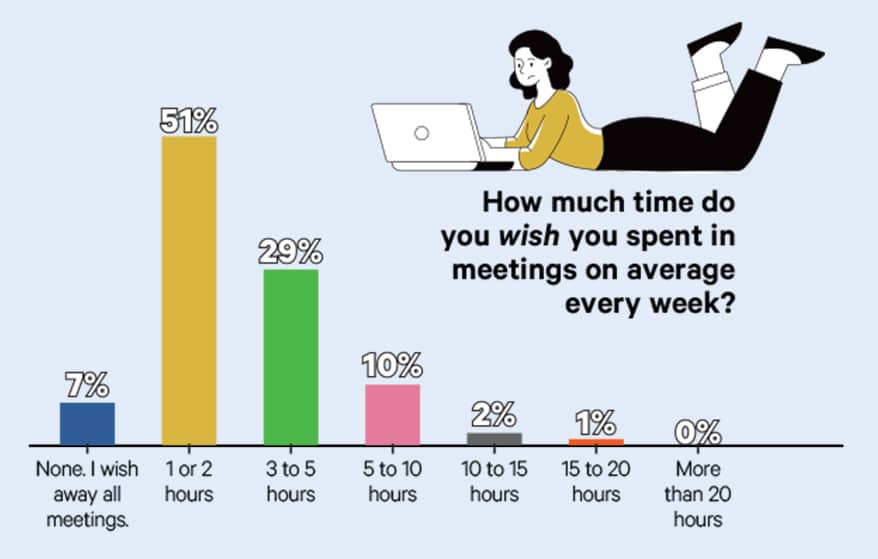 What's the Brain Squad?
If you're the owner or top manager of a signage and graphics company in the US or Canada, you're invited to join the Signs of the Times Brain Squad. By taking one five-minute survey each month, you will receive access to some of the industry's freshest data on sales — including your fellow members' comments on what's selling and what isn't — and can make your voice heard on key issues affecting the sign industry. Sound good? Sign up here.
Advertisement
SPONSORED VIDEO
Find it here! ISA Sign Expo 2023
Whether you're looking to grow your business or advance your career, ISA International Sign Expo® 2023 is the only place to find everything you need to be successful in the sign, graphics, print and visual communications industry.