Mother of Two Boys, Signshop Owner Turns to Weeknight Picnics When the Day's Work Is Done
Raising kids + running her own business = the ultimate balancing act.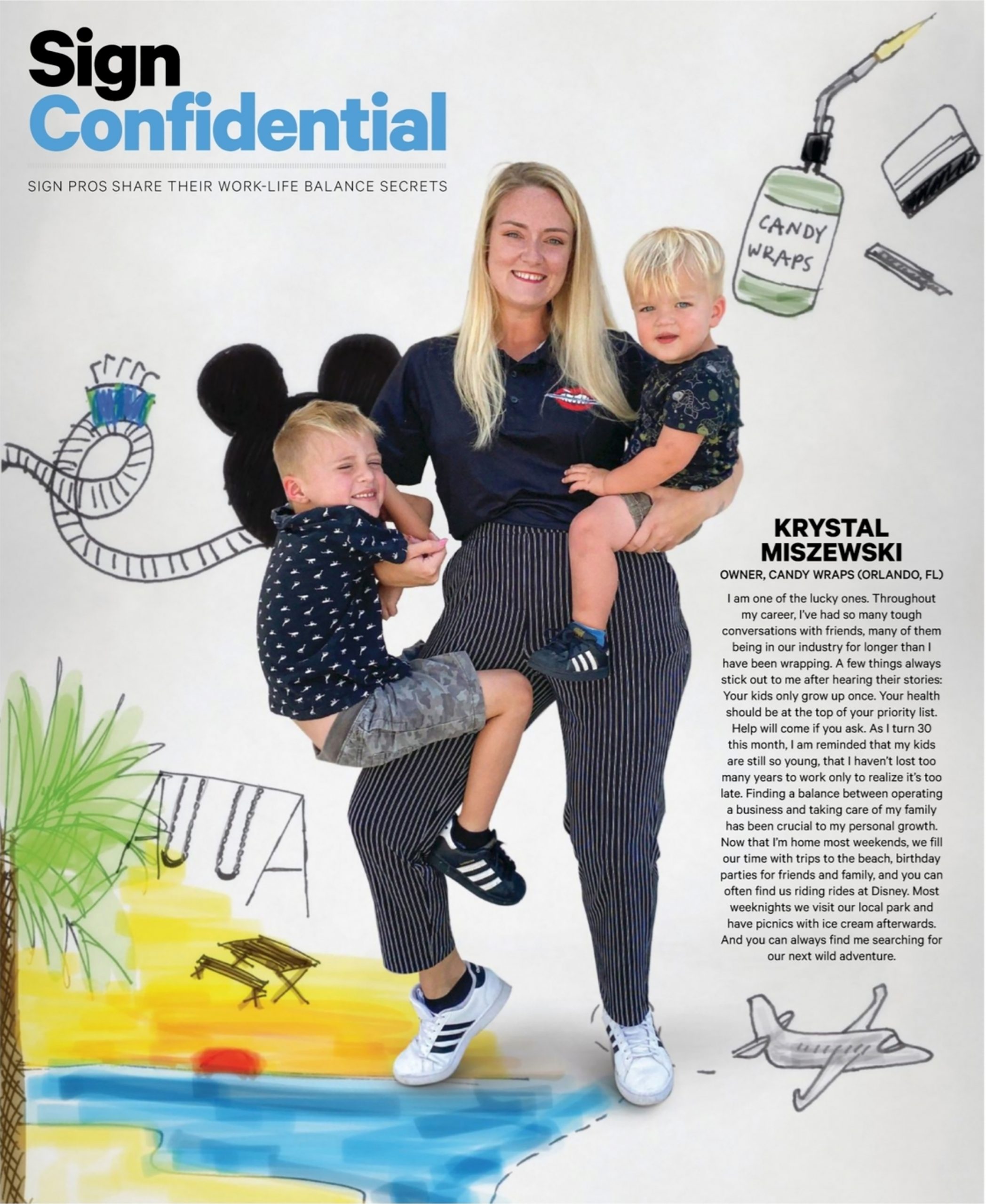 I am one of the lucky ones. Throughout my career, I've had so many tough conversations with friends, many of them being in our industry for longer than I have been wrapping. A few things always stick out to me after hearing their stories: Your kids only grow up once. Your health should be at the top of your priority list. Help will come if you ask. As I turn 30 this month, I am reminded that my kids are still so young, that I haven't lost too many years to work only to realize it's too late. Finding a balance between operating a business and taking care of my family has been crucial to my personal growth. Now that I'm home most weekends, we fill our time with trips to the beach, birthday parties for friends and family, and you can often find us riding rides at Disney. Most weeknights we visit our local park and have picnics with ice cream afterwards. And you can always find me searching for our next wild adventure.
SPONSORED VIDEO
SureColor R5070 and R5070L | Consistent, High-Quality Signage Printing
Achieve consistent, repeatable color for high-quality signage, including banners, adhesive vinyl, wallpaper and more, with the robust, reliable SureColor R5070 and R5070L 64-inch roll-to-roll resin signage printers. Learn more.