Supercharge Your Sign Designs with Flash and Chase Bulbs
You have different options depending on the movement you want to achieve.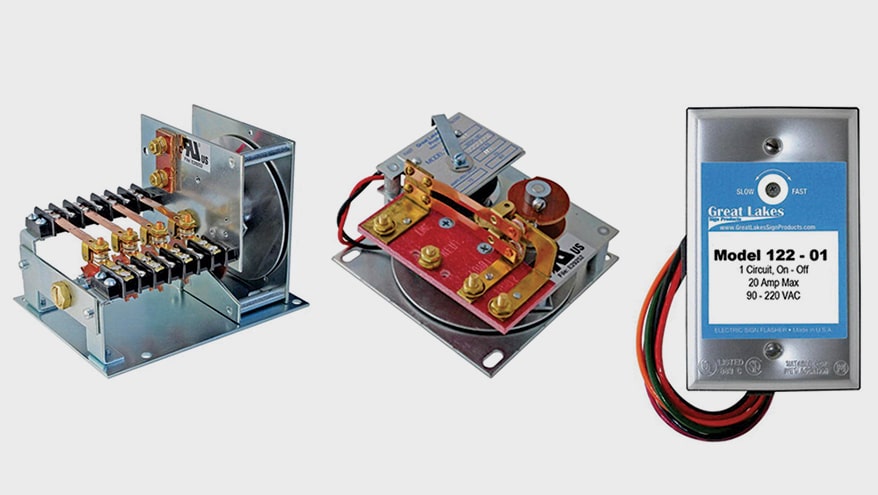 LUCKY FOR US, after the light bulb was invented, someone used one in a sign. It revolutionized our industry as businesses found they could advertise after dark, thus needing lighted signs.
The sign designers and the film industry took it to another level by lighting up marquees and blade signs at every theater. Back in the day when there were five or 10 theaters on a strip, it must have been amazing to see as the sun went down: each movie house trying to outdo the other with flashing bulbs racing around the perimeters of ornate marquees.
Soon after chase systems came flash, speller and twinkle systems. "The show before the show," many would say. Las Vegas went a step further with massive signs and amazing lighting effects. In the '50s and '60s, flash and chase bulbs started to fade away as fluorescent lighting took over. These days we have moved on from flash and chase bulbs to LED lighting and new techniques.
However, if you want to soup up your sign designs, bring them alive with chase and flash systems. LED bulbs use about 70% less energy to run compared to other lighting sources, and can give a sign movement without breaking the bank. Why not make the perimeters of your designs attract attention? Get creative with loops, swirls and color changes.
Advertisement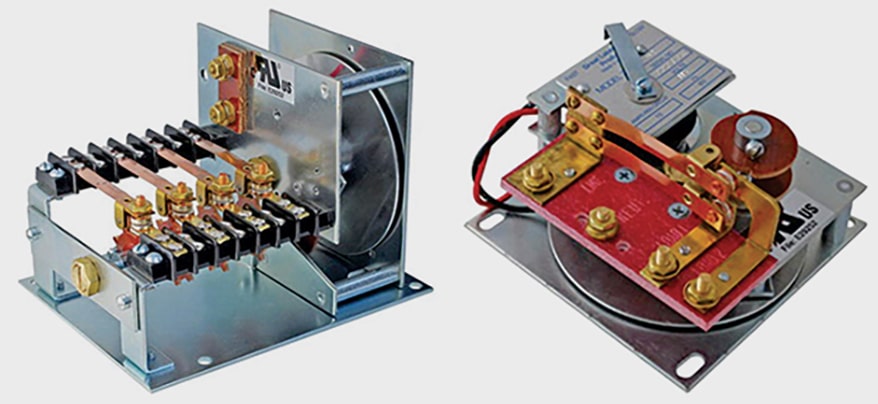 I use two types of chase and flash systems in my designs, depending on the amount of movement I want to have. Mechanical was the original system; large boxes, sometimes walls of wiring with rotating connectors set in sync with the marquee or blade were loud and cumbersome. The mechanics would wear down rapidly and the knob and tube wiring could be dangerous. It was what they had — and it worked. These days, mechanical flash and chase systems are much smaller and safely concealed in boxes that hang on an interior wall or within the signs themselves. Great for simple flash and chase configuration, the bulb wiring is easy to figure out. Usually, you will run a 'two on three off' chase for a smaller sign or a 'five on three off' for a larger sign.
Advertisement
The second type is the solid-state flash and chase. If you want to get crazy, add a speller or twinkle on top of your design. The possibilities are endless with the runs you can make. I like to get them custom built to my specifications when programming a light show on many of my projects. The wiring is more complex and labor intensive, but the results are spectacular.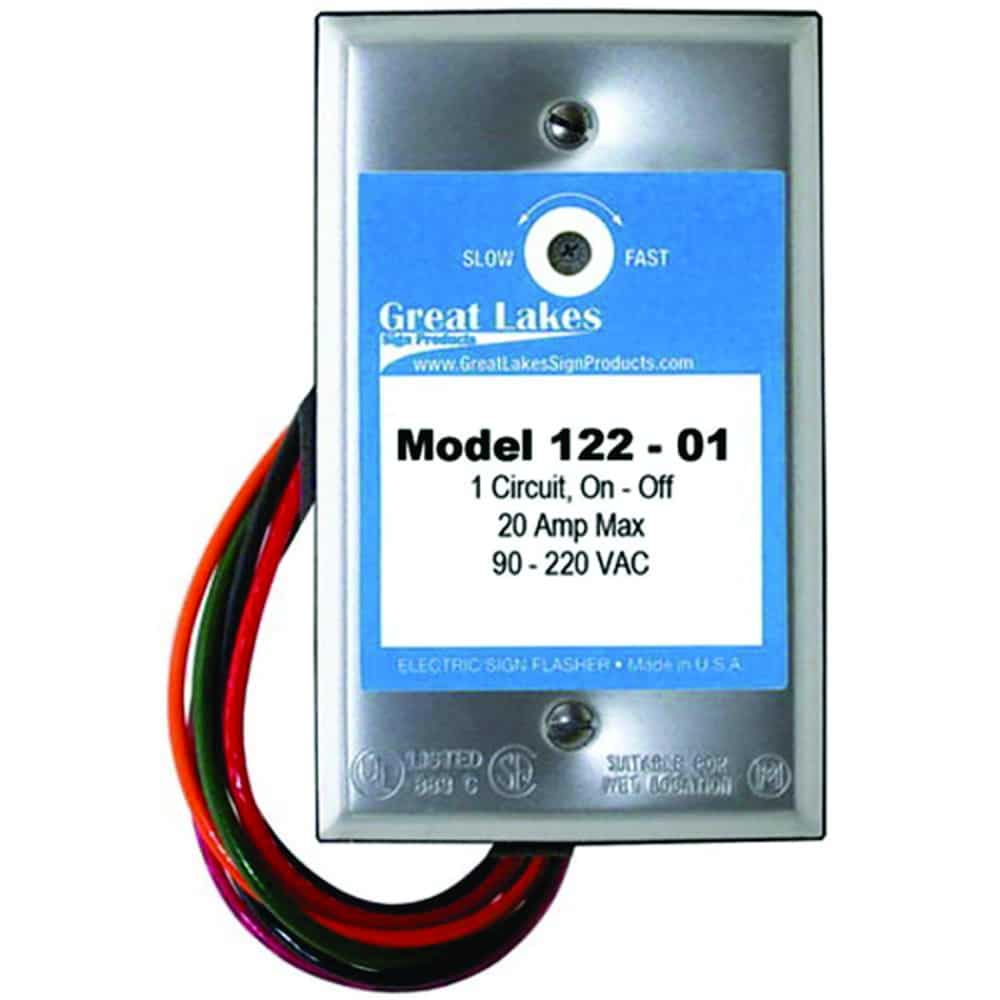 A few companies make flash and chase systems. When searching online, make sure the company is reliable and uses quality parts. Nothing will infuriate a customer more than a system that does not work as needed and when needed.
Most companies will help with wiring diagrams and will be able to figure out the size unit you need, depending on your bulb count. In the design of the sign itself, you will need to make room for bulb channels and sockets. Adding a reflector wall around the bulb chase or run will enhance the lighting effect even more. Since you are doing bulbs, why not throw in some LED strip lighting as well? Have fun with the design and make your signs move.
PHOTO GALLERY
(3)
Advertisement