Employees
The average sign company employees fewer than 10 employees, most having been employed 10 years or longer, and offered generous benefits and perks. Also, maybe because so many companies are small, subcontracting appears to be on the rise.
29.

Check off the benefits you provide to staff (mark all that apply):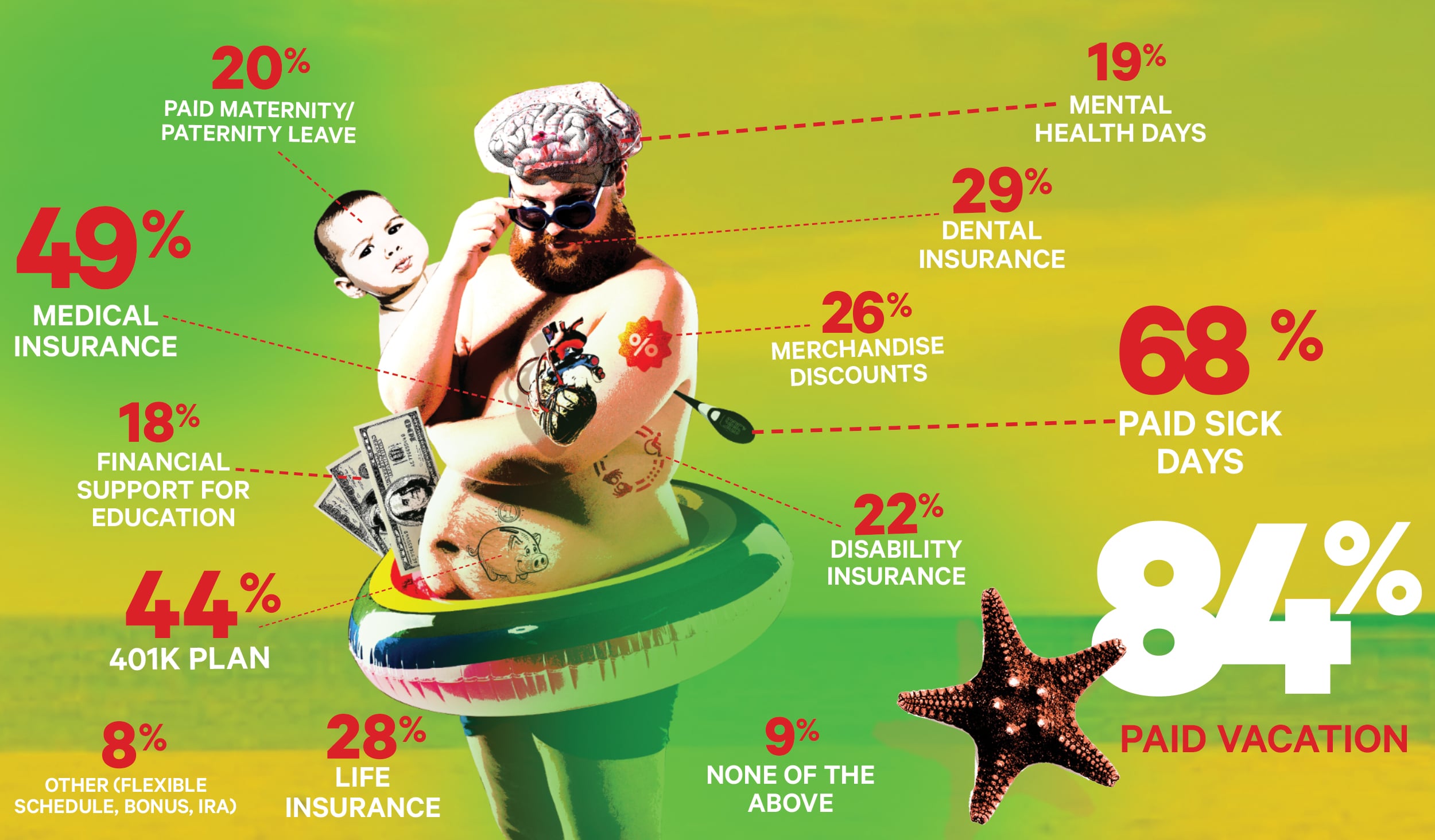 BENEFICIAL. Almost all of the above are a few percentage points higher than reported in the 2022 Big Survey. Financial support for education nearly doubled from last year, increasing from 10% to 18%.
30.

Check off the perks you provide to staff (mark all that apply):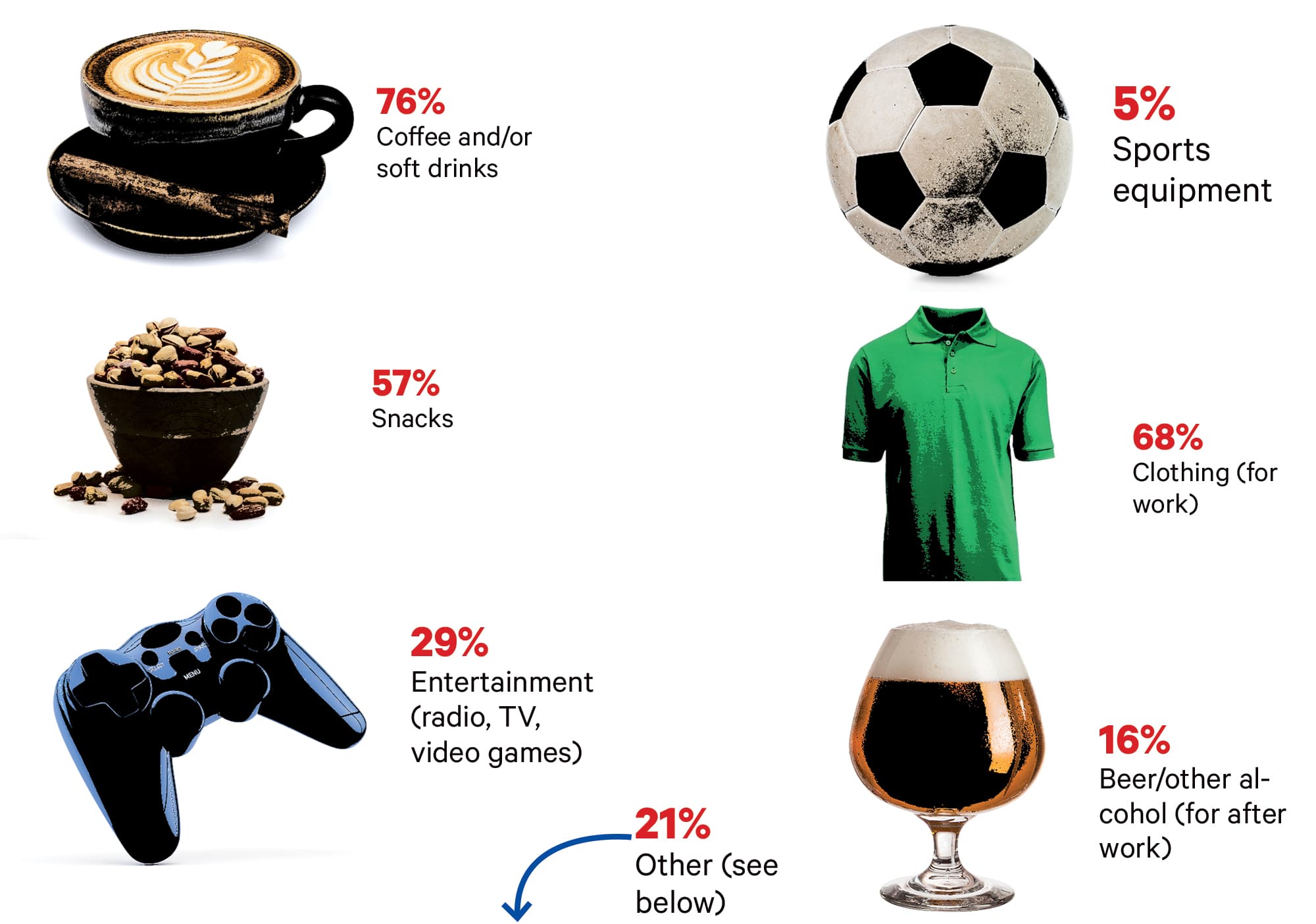 GUNS AND YOGA? "Other" responses were led by lunches, also breakfasts and regular pizza/beer parties; company outings, events, cookouts and holiday parties; use of tools and gas cards; and this: "We have two small guns and [offer] daily exercise and weekly yoga classes." Maybe they meant "gyms…?"
31.

How many employees work for your company?

1

11%

2-4

28%

5-9

26%

10-19

15%

20-29

7%

30-49

6%

50-99

3%

100 or more

4%

SMALL BUSINESSES. Like last year's Big Survey, four in five respondents work with fewer than 20 employees, and nearly 40% work with four or fewer.

Advertisement
32.

Apart from yourself, how long has your company's longest-serving employee been with you?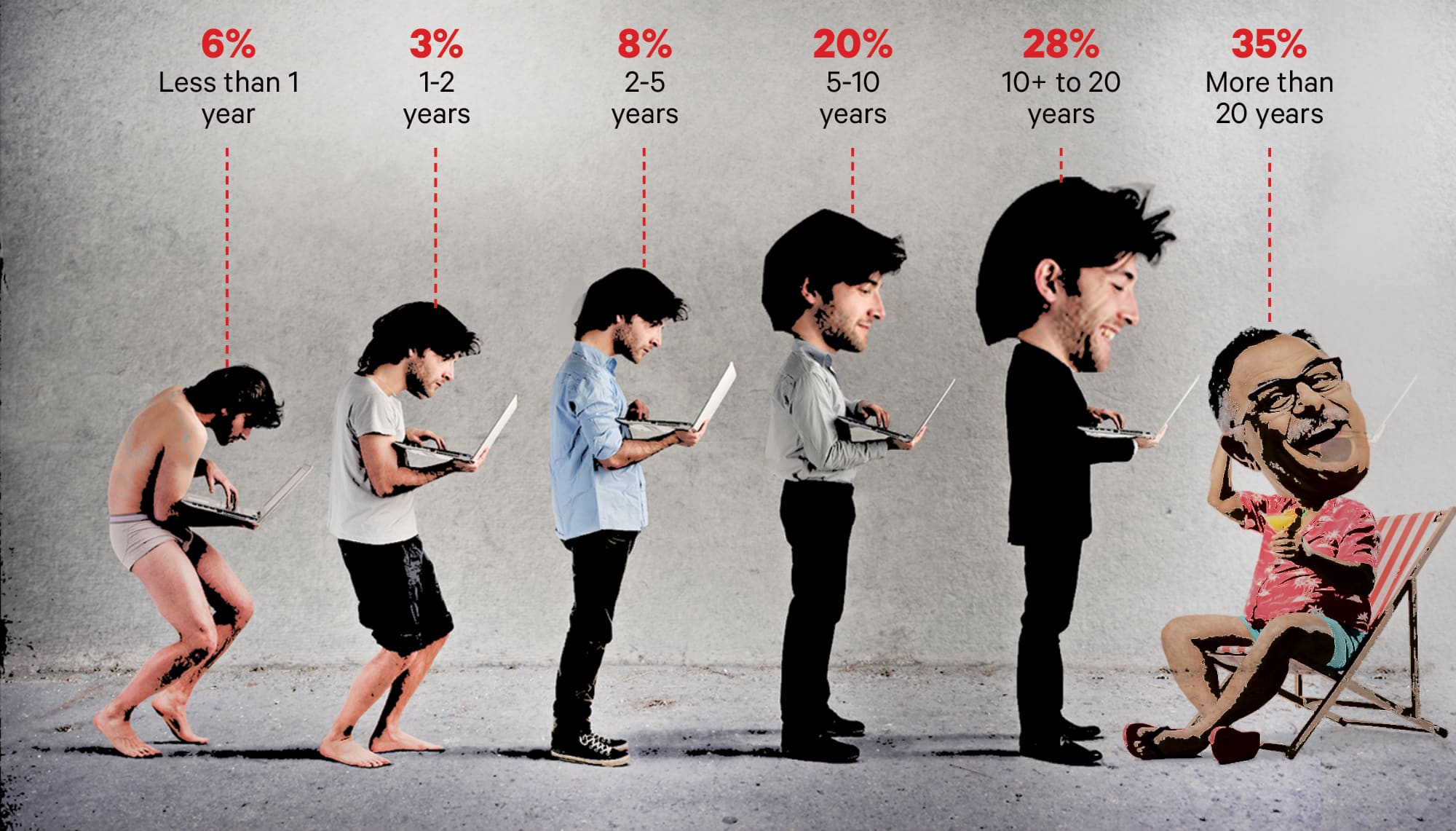 TENURE TRACK. According to the Federal Bureau of Labor Statistics, the average American works for between 12 and 13 companies over the course of their career. Not so for some in the sign industry.
33.

How many new employees has your company hired in the last 12 months?

None

32%

1 to 2

32%

2+ to 5

23%

5+ to 10

7%

10+ to 20

3%

More than 20

3%

HELP WANTED. Answering a different question, 38% of respondents feel recruiting and retaining staff is the greatest threat to the sign industry (see page 23).

Advertisement
34.

If you subcontract any of your signwork, what do you subcontract? (Check all that apply.)

Design

10%

Fabrication

52%

Permitting

12%

Installation

46%

Maintenance

19%

Nothing (We do not subcontract)

16%

Other (excavation and more)

19%
35.

What has been your company's three-year trend with subcontracting?

Greatly increasing

7%

Increasing

32%

No change/remaining the same

41%

Decreasing

8%

Greatly decreasing

3%

We do not subcontract anything

9%

OUTSOURCING. About two-thirds of those who reported their trend as either increasing or greatly increasing are subcontracting fabrication. 60% are increasing or greatly increasing outsourced installation.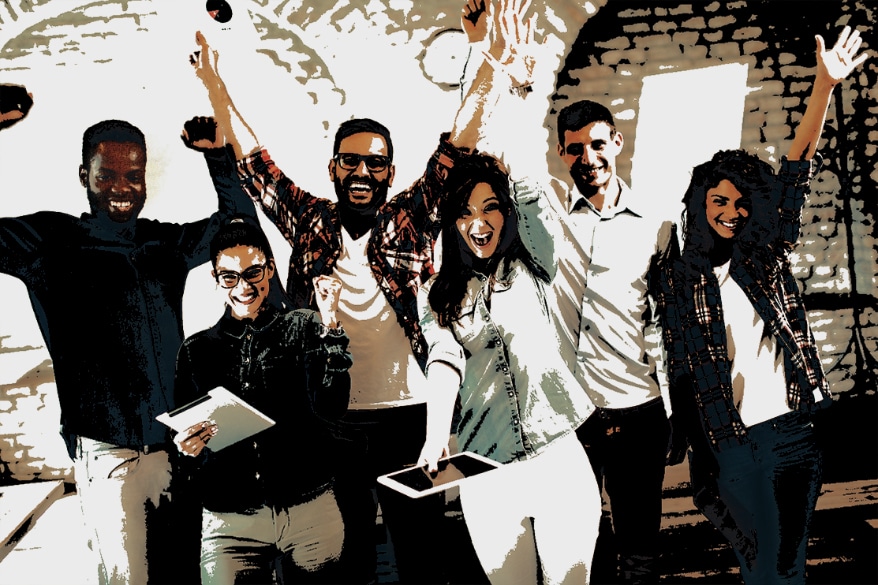 36.

What extra effort(s) is your company making, if any, to attract new employees?
Advertising on all websites, posting on social media
Good company culture
Advertising on our own digital billboards
Benefits added or improved
Flex time
Four-day workweek
Great work environment
Higher pay
Indeed job ads
Profit sharing
Referrals, related employee bonuses
Word of mouth
Working with local tech schools to hire apprentices and interns
However, 40% responded they are doing nothing and a further 8% are not hiring.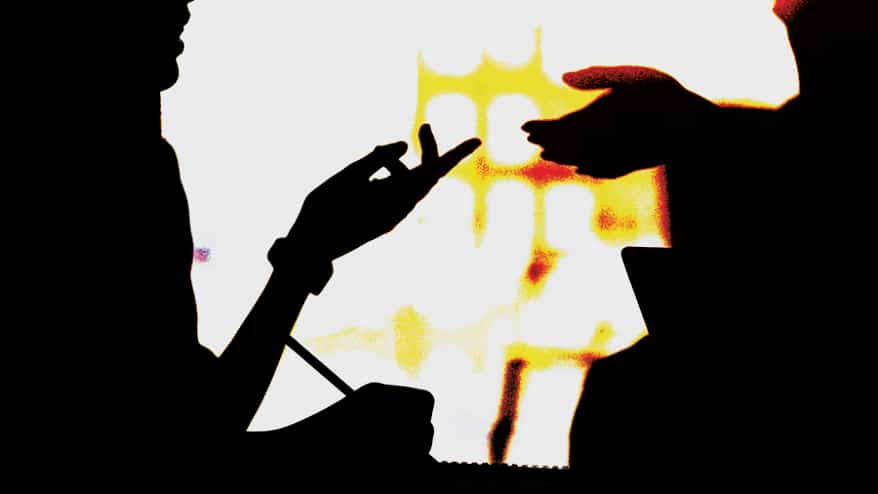 37.

What extra effort(s) is your company making, if any, to retain good employees?
401K, IRA
90-day discussions
Advanced training with raises
Annual bonuses/raises
Improved employee communications
Appreciation always
Bonuses
Commissions
Free tickets to games shows around town
Company functions
Competitive pay and benefits
Cost of living adjustments
Extra time off
Flexible schedule
Free lunches
Incentives
Profit sharing
Sales commissions
Show appreciation, financially, verbally
Treat them fairly and with respect
Advertisement
SPONSORED VIDEO
Find it here! ISA Sign Expo 2023
Whether you're looking to grow your business or advance your career, ISA International Sign Expo® 2023 is the only place to find everything you need to be successful in the sign, graphics, print and visual communications industry.