Employees
How many shops have given recent raises, what benefits do they offer and what were their most egregious employee exits?
23.

How many employees work for your company (including you)?

1

9%

2-4

31%

5-9

24%

10-19

16%

20-29

6%

30-49

7%

50-99

3%

100 or more

4%

BIG SIGNS, SMALL SHOPS.

Four of five respondents claim fewer than 20 employees — a similar finding to the State of the Industry Report (

see page 20

) — and at 55%, the majority have between two and nine employees.
24.

What percentage of your employees are fully dedicated sales staff?

0%

41%

1 to 5%

19%

5+% to 10%

10%

10+% to 15%

7%

15%+ to 20%

8%

More than 20%

15%
25.

When did you last give a raise to your entire staff (not just one or more individuals)?

Within the past 3 months

23%

Within the past 6 months

18%

Within the past year or two

28%

Within the past three to five years

4%

Longer ago than five years

4%

I haven't given company-
wide raises during my tenure

23%

SHARE THE WEALTH.

Among the 41% having given a raise to their entire staff within the past 3-6 months, 86% achieved sales of $250K or more in 2021, with just under half of those at $1M or more.
26.

How many of your staff do you think would leave for a 15% pay increase from another sign company?

None

28%

One or a few

40%

About half

9%

Most

9%

All

4%

N/A

10%

PLAYING WITH FIRE.

31% of respondents who think half, most or all of their staff would leave for a 15% raise elsewhere have not given their own staff a raise during their tenure.
27.

Check off the benefits you provide to staff (mark all that apply):

Paid vacation

79%

Paid sick days

61%

Mental health days

13%

Medical insurance

44%

Dental insurance

28%

401K plan

37%

Life insurance

22%

Financial support for education

10%

Disability insurance

23%

Paid maternity/paternity leave

16%

Merchandise discounts

25%

None of the above

9%

Other

15%

GENEROUS.

Mentioned in "other" are flexible hours and schedules, bonuses, and one company that provides "off-site events like theater, Van Gogh exhibit, baseball games, birthdays off and children can come into the office as needed." Are you hiring?
28.

If you did give your entire staff a raise, how much was it (on average if varied among individuals)?

3% or less

13%

3%+ to 5%

24%

5%+ to 7%

17%

7+% to 10%

12%

More than 10%

9%

I have not given my staff a raise

25%
29.

What was the most spectacular way an employee quit?
Ran the company van into protruding boulders and left it right there.
Ruined 50 shop tools and quit.
After 30 minutes, she couldn't stay off her phone and while learning to weed vinyl, she put her phone down and said she hated it already, picked up her phone and walked out.
I had an employee tell me to f – – k myself because I asked him to get off his cell phone.
Shouted "You are the 1%!" as he stormed out of the office.
Stormed out without a word after a verbal altercation and then showed up the next morning like nothing had happened.
Carried out while drunk. (This has happened more than once.)
Called in sick, then we saw them on a competitor's sign truck!
He told me he was going to jail.
BOOM!
Wrecking and abandoning company vehicles, ruining tools or other equipment, and more weird, wacky or wanton acts … They all end the same way: You can't fire me;
I quit!
30.

Check off the perks you provide to staff (mark all that apply):
31.

What's the biggest challenge you face when it comes to employee hiring and retention?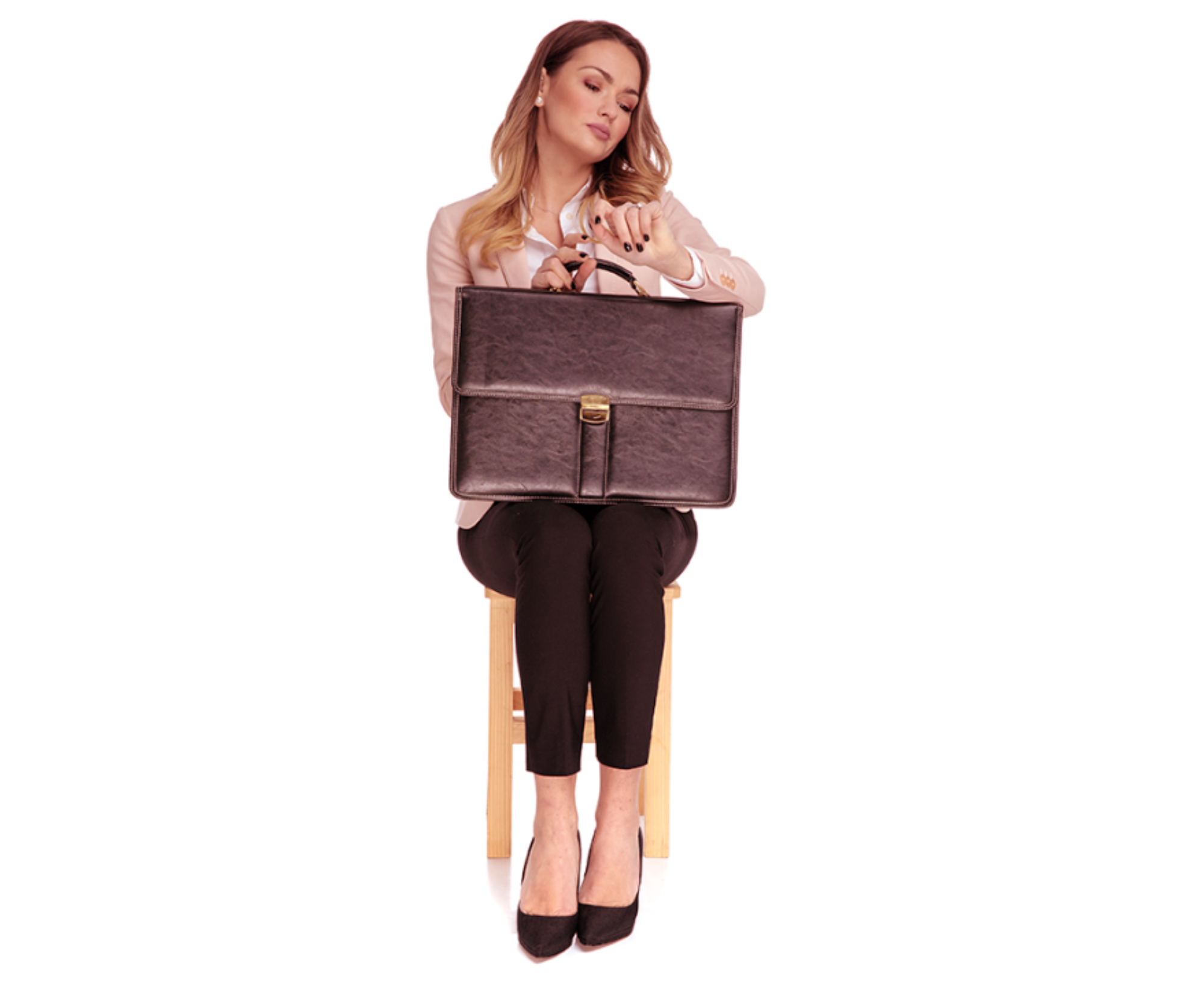 Finding qualified applicants
83%
Applicants' compensation demands
4%
Applicants' benefits demands
1%
Applicants' scheduling demands
1%
Letting employees go within 90 days
3%
New hires leaving post-hire for other jobs
0%
Other
8%
SERIOUS PROBLEM.
In the State of the Industry Report (
see page 20
), a plurality also regards "recruiting and retaining staff" as "the one, greatest threat to the signage and graphics industry."
32.

If you subcontract any of your signwork, what do you subcontract? (Mark all that apply.)

Design

9%

Fabrication

54%

Permitting

14%

Installation

57%

Maintenance

12%

Other (digital printing, engineering, neon, electric work)

14%

Nothing (We do not subcontract)

14%

SUB SHOPS.

About ⅓ of sign companies with 2-4 employees subcontract both their fabrication and installation.
SPONSORED VIDEO
Find it here! ISA Sign Expo 2023
Whether you're looking to grow your business or advance your career, ISA International Sign Expo® 2023 is the only place to find everything you need to be successful in the sign, graphics, print and visual communications industry.