Earnings and Retirement Plans
No matter how much you make, the day will come to sign off for good — or will it? With more than 2 out of 3 pros between the ages of 50 and 70, that day creeps closer.
18.

At about what age do you plan to retire?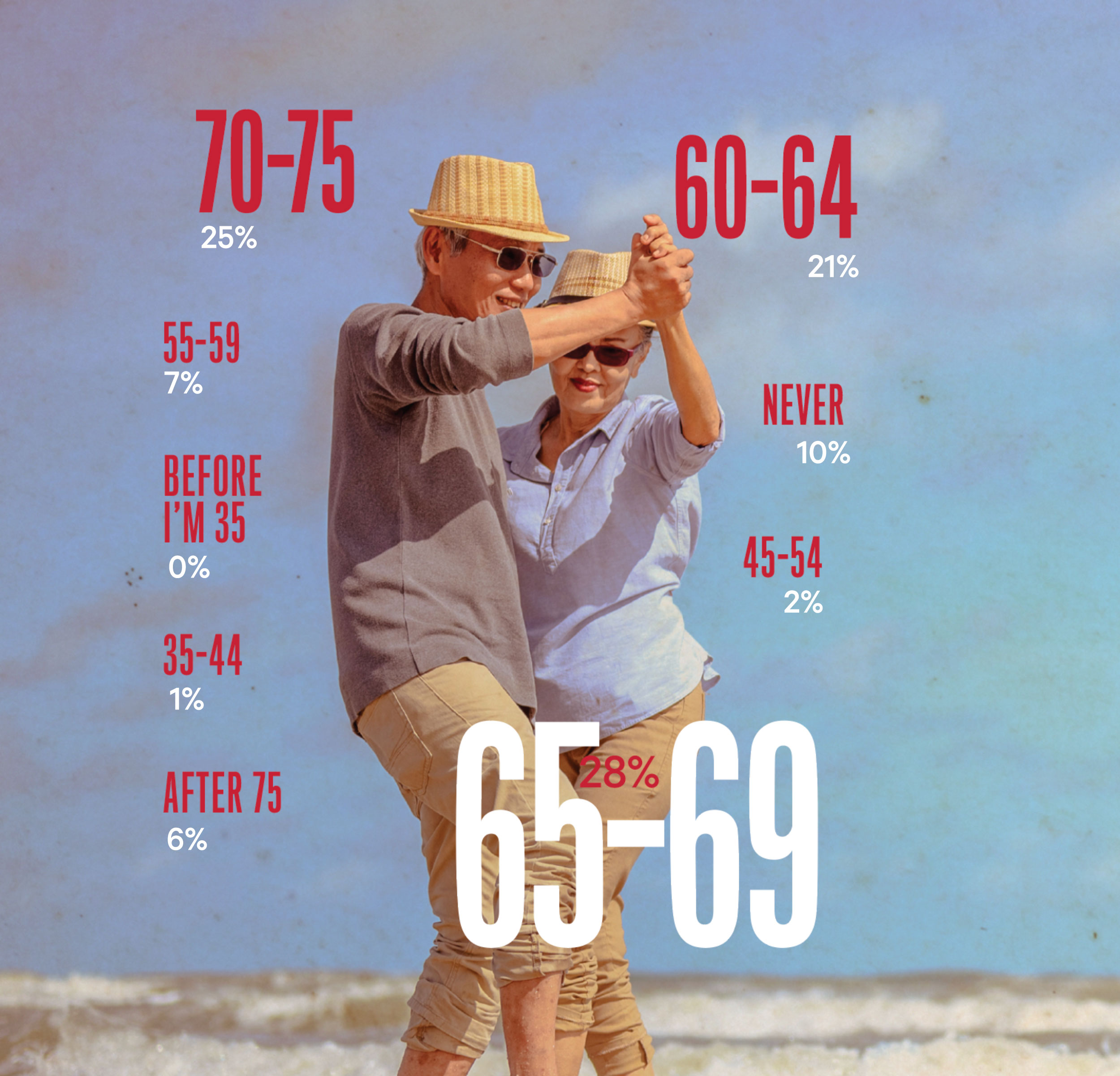 CAN'T STOP, WON'T STOP.
So much for golden years: 31% of respondents plan to retire after the age of 70, while 10% have no plans to cease working.
19.

What is your exit strategy?

Go out of business/close the company

3%

Pass it/sell it to someone in the family

26%

Sell it on the market

27%

Sell the business to an employee

9%

Hire a professional manager but go hands-off

8%

Sell a portion and keep a stake as an income generator

8%

I have no exit plan

19%

EXIT STAGE, RIGHT?

The three leading exit strategies for those planning to retire between 65 and 75 are to sell the business on the market (26%) or to pass it/sell it to someone in the family (25%) — while 20% have no exit plan.
20.

How much did you earn last year from being a sign-business professional (including salary and share of profit)?

Less than $100,000

58%

$100,000-$249,999

29%

$250,000-$499,999

9%

$500,000-$999,999

1%

$1 million-$1.9 million

1%

$2 million-$4.9 million

1%

$5 million or more

1%

RICH GETTING RICHER.

Among the 42% reporting earnings of $100K or more, 14% reside in California, though the Northeast boasts the largest regional portion at 30%. And they want more! Their top two priorities are boosting profits (37%) and growth (32%).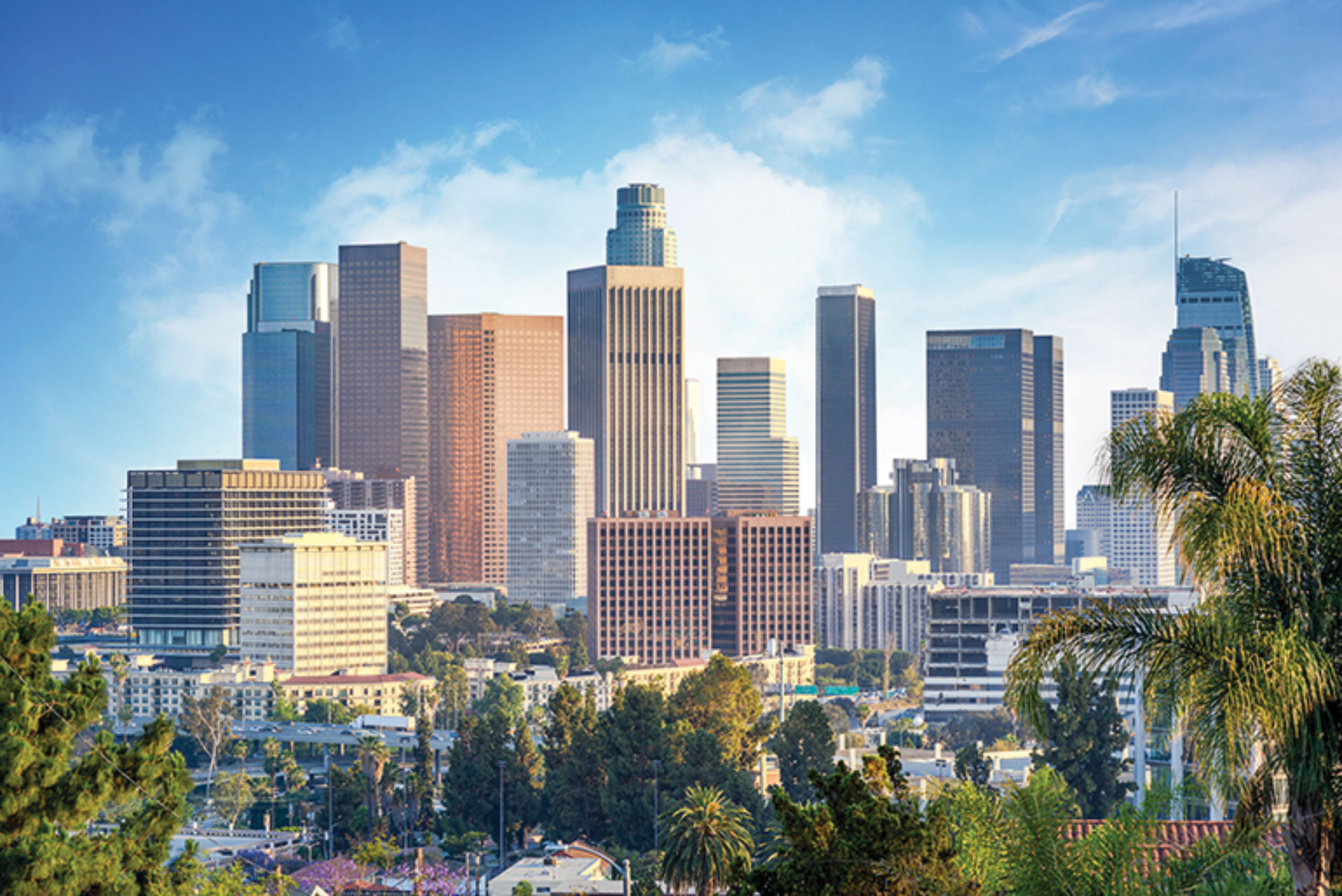 21.

What is your ultimate business goal?

To run a business that keeps my family fed and me engaged

39%

To build the family business for the next generation

25%

To reach $1 million in annual sales

5%

To reach $2 million in annual sales

6%

To reach $5 million or more in annual sales

9%

To build a regional or national brand

7%

Other (sell the business, retire comfortably)

9%
22.

What's the current state of your retirement plan?

Dire

7%

It needs a modest boost

29%

On track

39%

I could retire today

13%

I don't plan to retire

12%

DIRE WOOF.

87% of those whose retirement plan is "dire" are between the ages of 40 and 59, with nearly half of them over 50.

Advertisement
SPONSORED VIDEO
Find it here! ISA Sign Expo 2023
Whether you're looking to grow your business or advance your career, ISA International Sign Expo® 2023 is the only place to find everything you need to be successful in the sign, graphics, print and visual communications industry.